Getting lost around Borobudur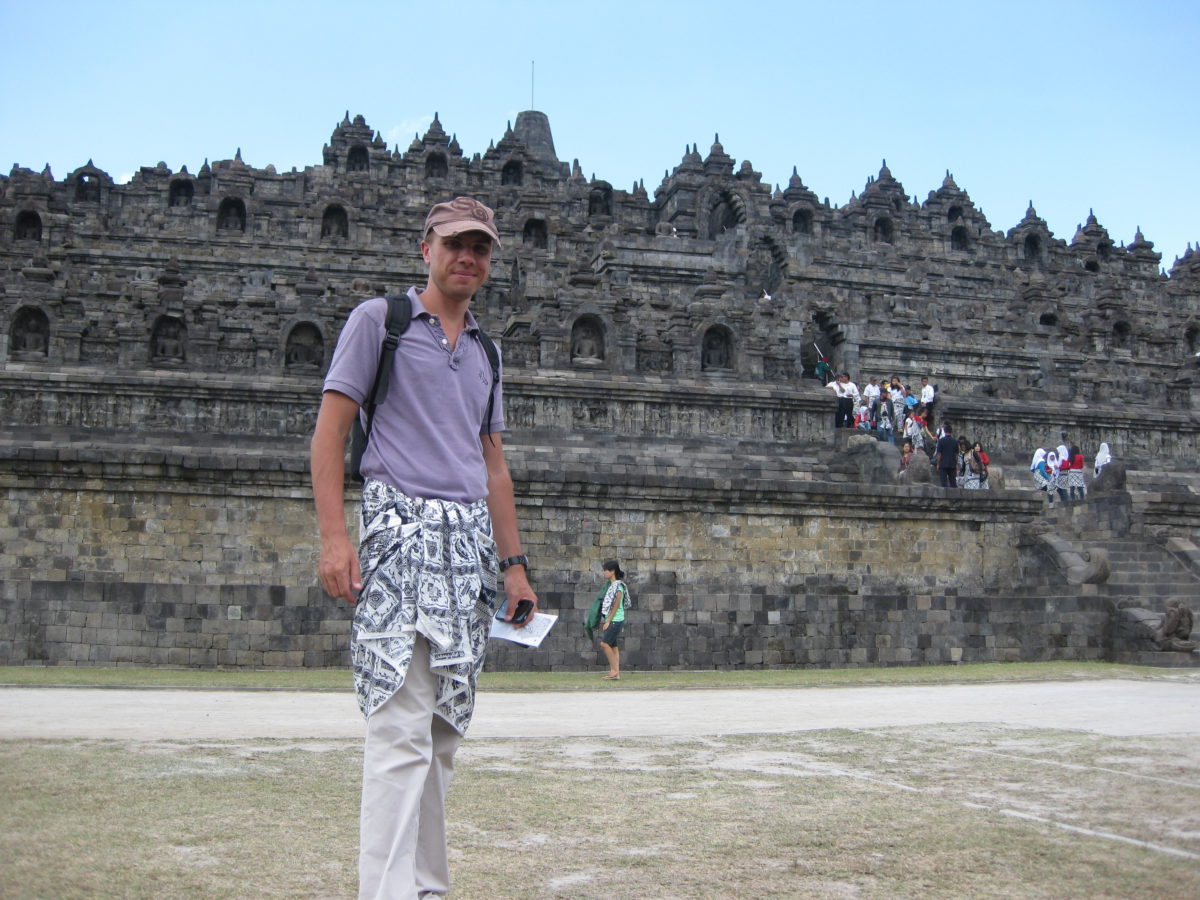 By. Ramon Peter Wernert ( Founder: www.yogyakarta.nl )
As a travel agent specialized in holidays in Java, I often visit Yogyakarta and during my stay, almost every time will bring a visit to the Borobudur temple. Over the past years I've been there so many times that I stopped counting the times I visited the temple, but with every visit to Borobudur, I'm still amazed by the beauty and mystique of this place. It's not only the temple complex that made me fall in love with the place but also the surroundings of Borobudur. For example, you can see amazing sunrises from different locations around Borobudur or inside the temple complex. I prefer to see the sunrise from Setumbu Hill but also the sunrise from Menoreh hill is very magnificent.
Borobudur can be visited by anyone at any time of the day but I recommend to bring a visit in the early morning before the temperature is getting really hot and the place gets crowded. It is about an hour away from Yogyakarta city center and can be reached by car, local bus or for the adventurous traveler by motorbike. I remember my first visit to Borobudur was by motorbike, I've rented a motorbike in the city and drove to Borobudur but on the way, I got lost several times. I didn't really mind to get lost because that got me to see a lot from the surroundings that I probably wouldn't see if I didn't get lost. So I got lost in a small village surrounded by rice paddies and some small houses on both sides of the road. Luckily the people are very friendly and will help you find your way to Borobudur, so after a nice taste of some Cool Es Campur which is a local dessert made of ice water, coconut, syrup, jelly and some fruits I got back to the main road and finally after a while arrived at the Borobudur temple.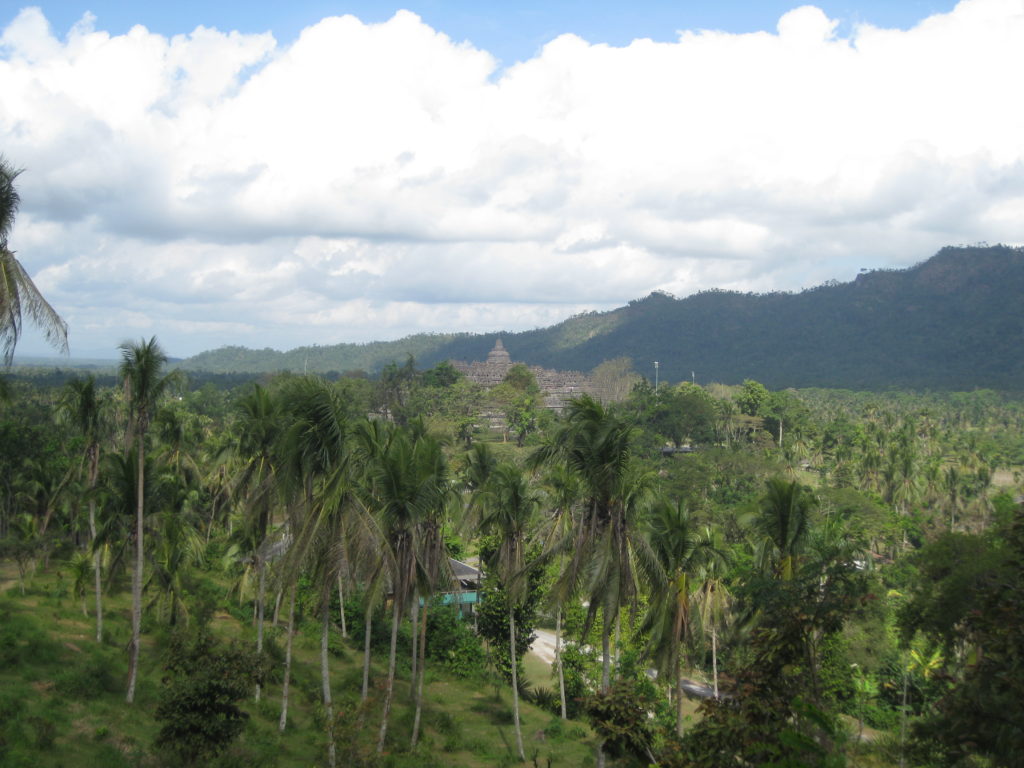 On the weekends and during local holidays it can be crowded and the locals like to take photos with you to have a chat to practice their English.
I can highly recommend getting a local guide when you visiting the Borobudur temple complex. Most of the local guides at Borobudur are licensed guides with the knowledge of giving foreign tourist all the information they need to know. Most guides are speaking English pretty well but there are also Dutch, German or even Japanese and Chinese speaking guides.
As the founder of an International tour operator I would like to recommend anyone who comes to Yogyakarta to bring a visit to this Amazing place, but not only the Borobudur temple is worth a visit also the Great Prambanan temple and the mysterious Ratu Boko Palace should be on anyone's bucket list.
Yogyakarta.NL is an International tour operator organizing all kinds of excursions to the Famous temples. We offer unique private tours with English, Dutch, German, and Japanese speaking drivers and guides to guide you around the famous temples. We also organize tours in small groups, private bicycle tours around Borobudur and Prambanan, an elephant trekking at Borobudur, Cooking classes around Prambanan and Borobudur or Witness the famous Ramayana Ballet performance at Prambanan. For those who want to stay overnight at close to the temples, we can offer an all-inclusive two or three-day tour including an overnight at Borobudur or Prambanan!