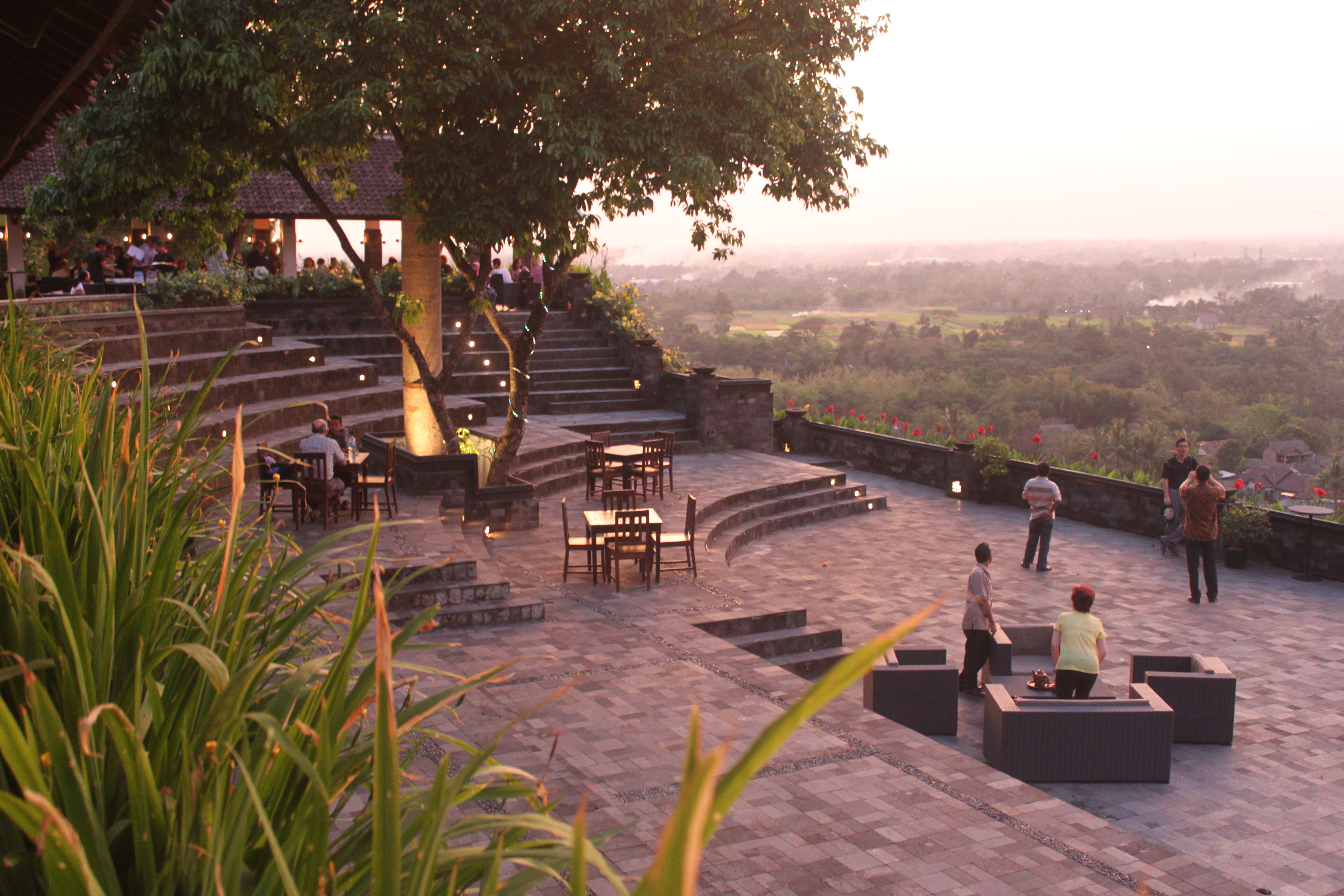 Ratu Boko Plaza Andrawina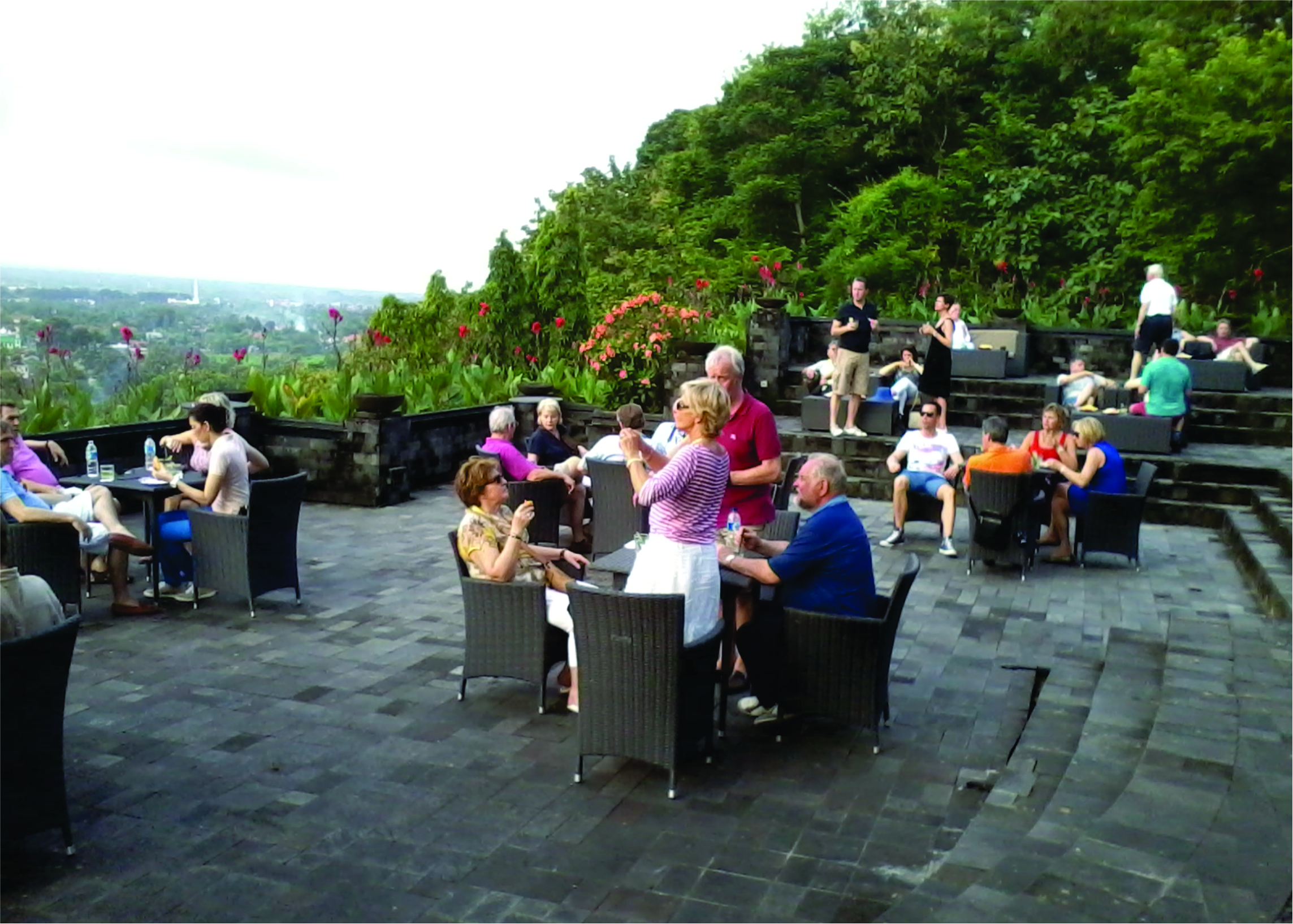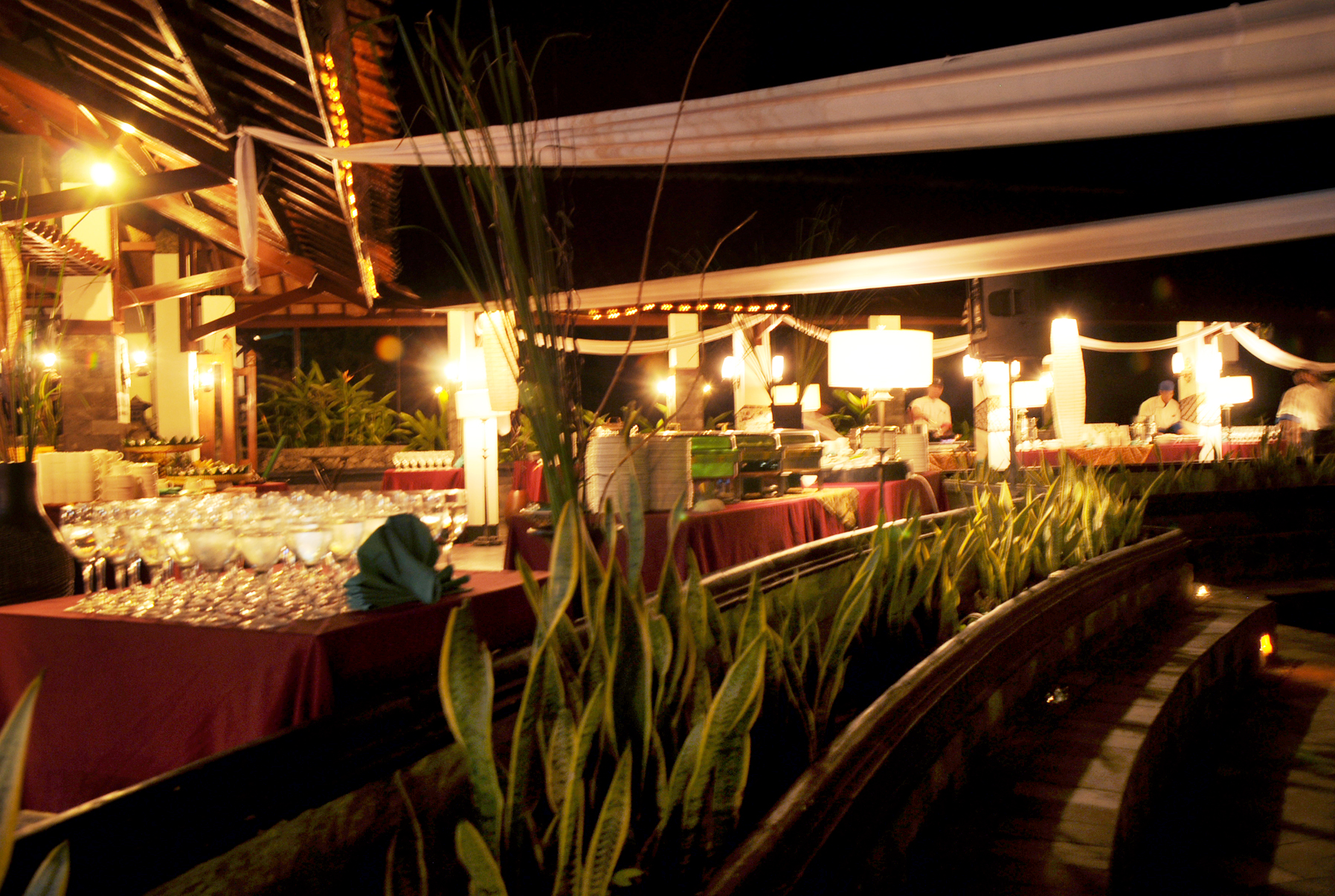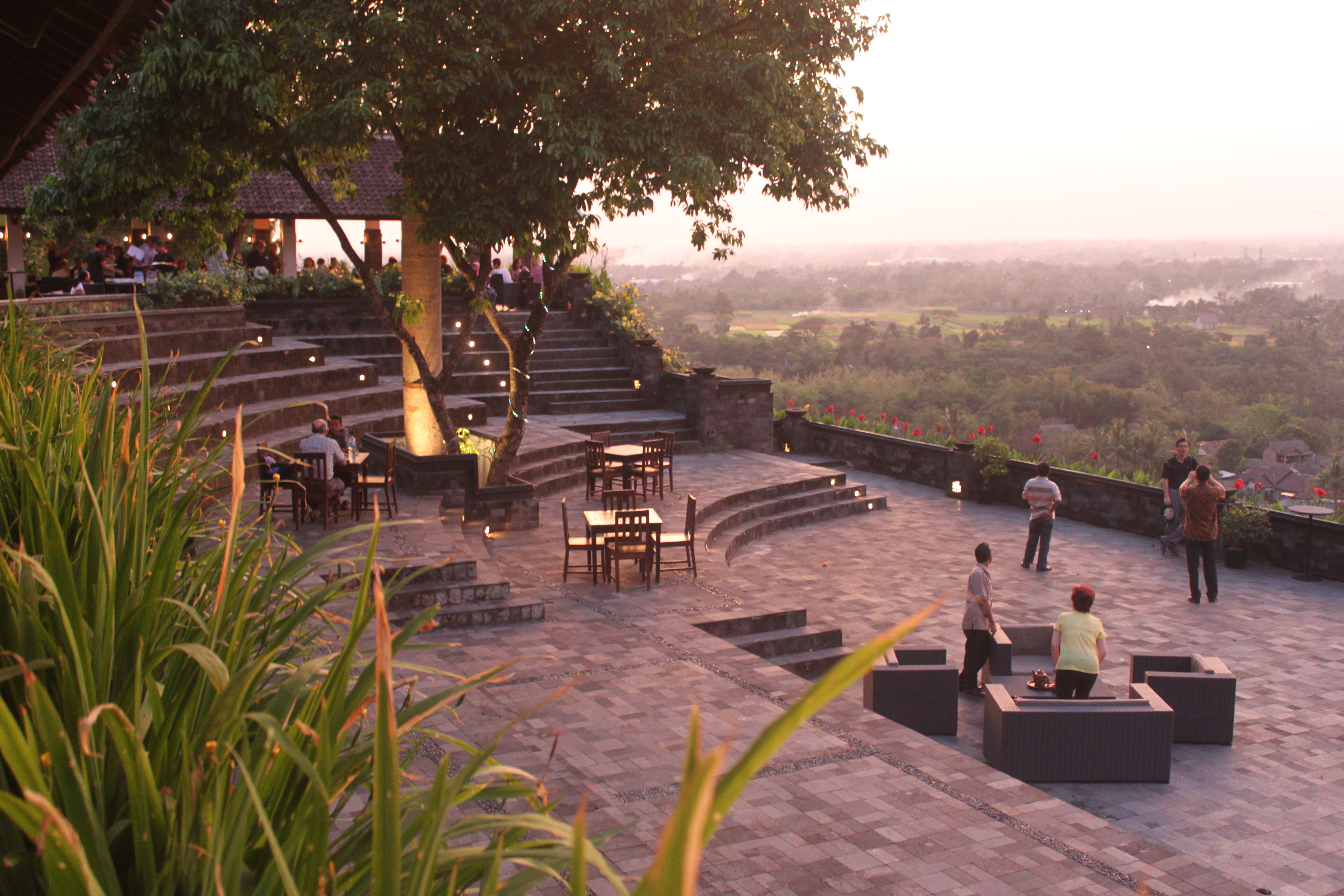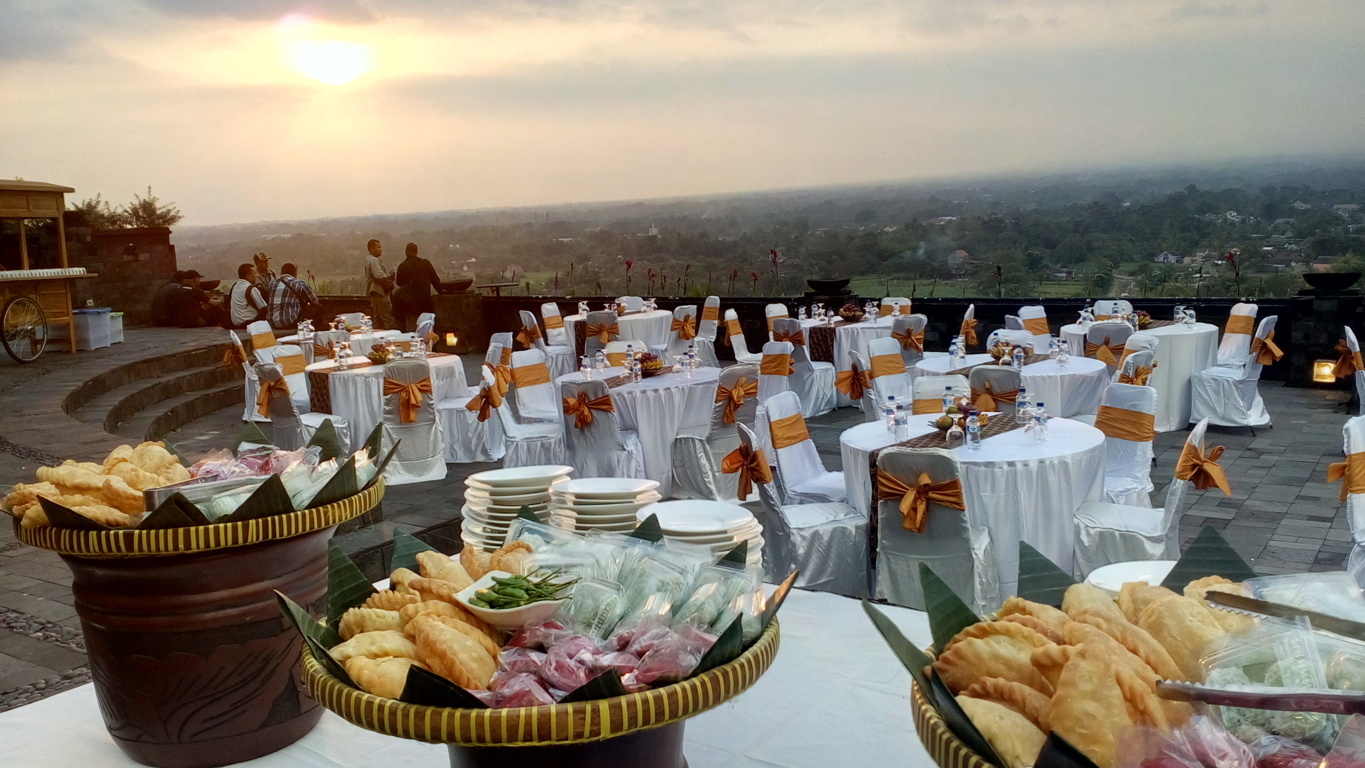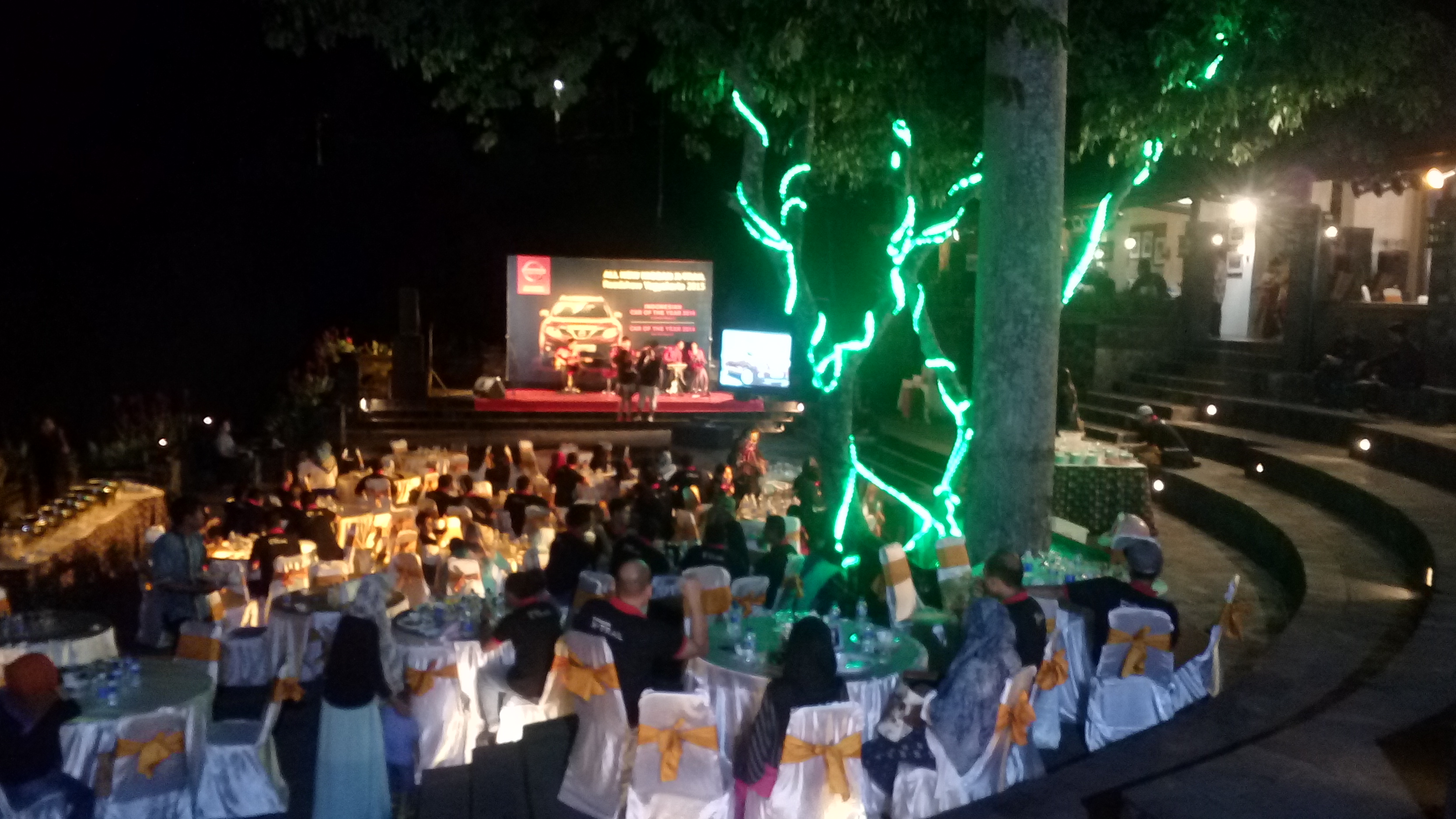 Ratu Boko Romantic Zone
The Ratu Boko Palace site is a relic of the 8th century Royal Mataram Palace, located 3 km south of Prambanan Temple which is on a hill with breathtaking natural scenery. From Plaza Andrawina we can see Prambanan Temple, Mount Merapi and the City of Yogyakarta and the beauty of the sunset while enjoying the food and beverage menu provided by Boko Resto and Bokopi.
Suitable For
Wedding
Gala Dinner
Gathering
Venue Details
| | | |
| --- | --- | --- |
| Price | : | IDR 15.000.000,- / day |
| Venue Type | : | Open Stage |
| Measurement | : | 250 m2 (9 m x 28 m) |
| Capacity | : | 300 people (standing) |
| Floor Plan Brochure | : | Download |
Facilities
Venue for 1 day
Loading max 1 day before the event
Internal security
Parking Area
Cleaning Service
Price includes tax
Location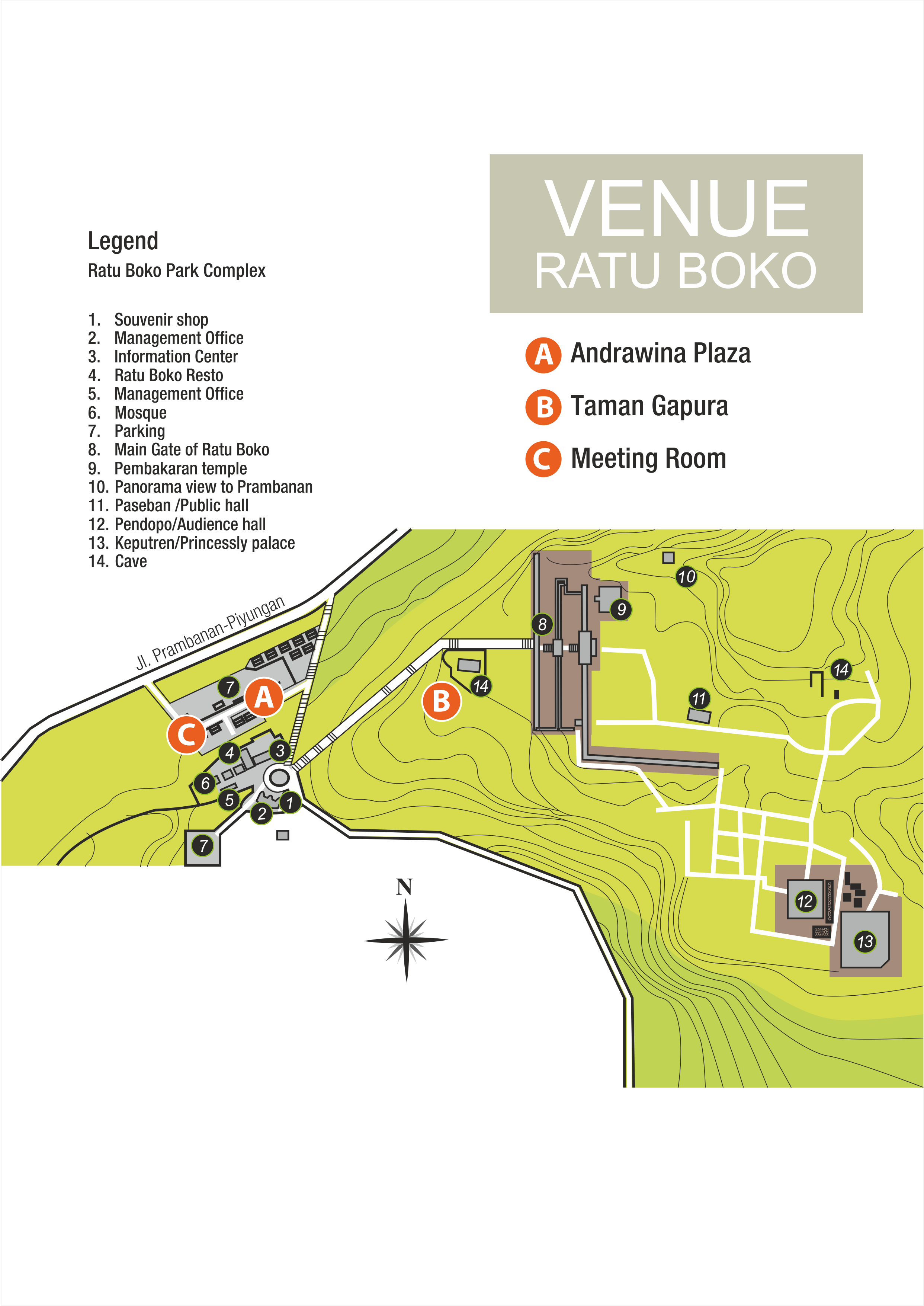 Access to Venue
Ratu Boko is located on Jalan Prambanan – Piyungan 2 km or 18 km to the east of the City of Jogja by using private or online transportation.
About 5,6 km or 15-minutes from Prambanan Temple
About 5,6 km or 15-minutes from Prambanan Temple
About 17 km or 42-minutes from Yogyakarta City
About 52 km or 90-minutes from Surakarta City
About 8 km or 17-minutes from Adisucipto Airport Yogyakarta.
About 16 km or 42-minutes from Lempuyangan Railway Station, Yogyakarta.
Video
Located inside Ratu Boko Resto, Andrawina Plaza is located on the outdoor section and faces the north side. Give a romantic and intimate impression with views of the city of Yogyakarta from the height of the hill.