Prambanan Jazz 2018: A Successful Music Event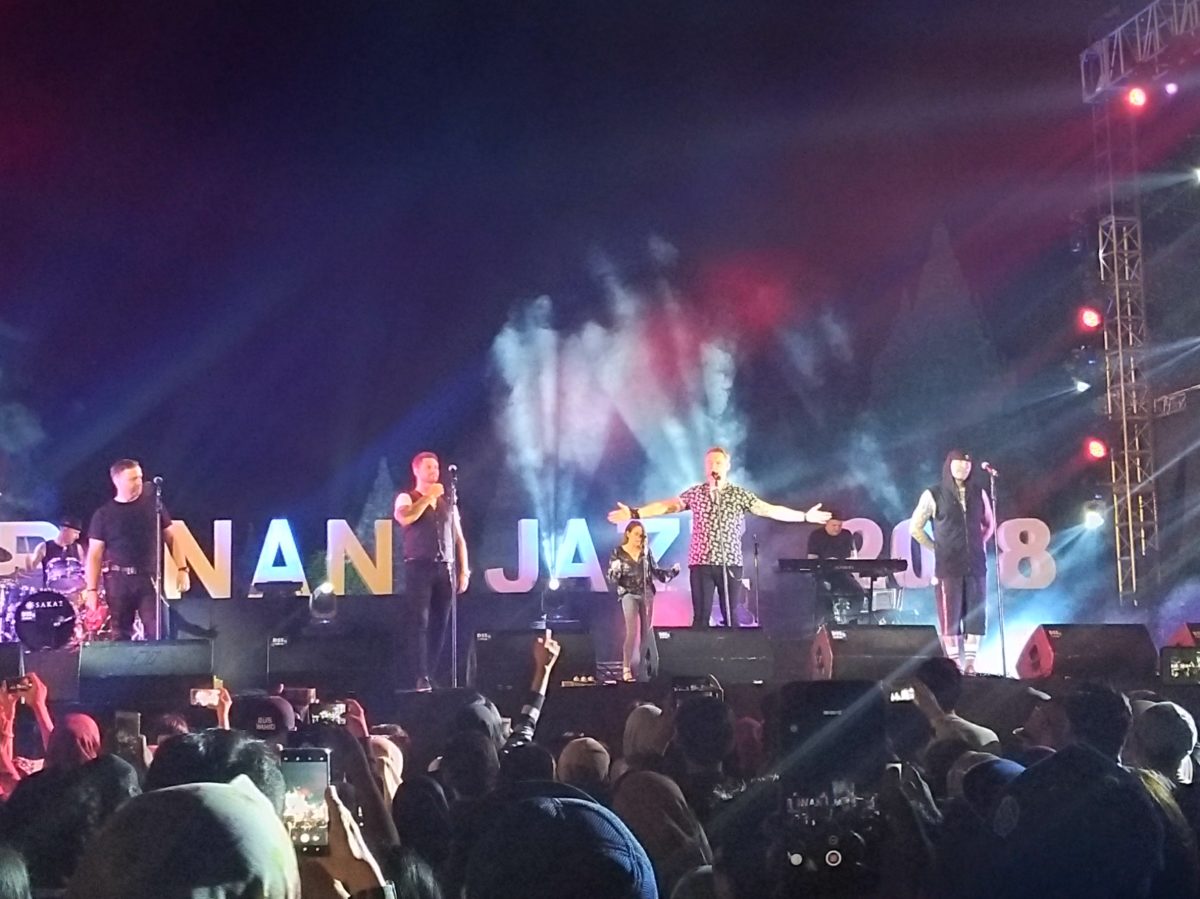 A unique music festival in the courtyard of Prambanan Temple, the event initiated by Rajawali Indonesia take place on 17, 18 and 19 August 2018. Anas Syahrul Alimi, CEO of Rajawali Indonesia said that many local musicians performed at this annual music festival in Yogyakarta, for International musicians were Diana Krall and Boyzone.
Prambanan Jazz Festival this time has entered its 4th year, this music festival is one of the most prestigious music festivals in Indonesia. The combination of international and domestic artists plus the location of Prambanan Temple makes this festival almost unrivaled.
Festivals that will continue to be held annually as a form of long-term synergy in an effort to promote to the world of tourism in Indonesia, especially Prambanan and surrounding cities to the international level as a form of cultural diplomacy in the new way to strengthen national branding.
The festival will also be an alternative destination for music concerts that showcase the wisdom of local culture to the global stage by making this largest Hindu temple complex in Indonesia from the 9th century as the venue for the show, Prambanan Jazz is a performance that combines art, music, and culture. Hopefully, this cultural event celebration will always inspire us.
While for Indonesian musicians performing on the first day of August 17, 2018 are: KahitRAN (Collaboration of Jasmine Trias and Ran), Hivi !, Letto, The Rain, Java Jive, Rendy Pandugo, and Iwa K. The second day of August 18 appeared Diana Krall, Tompi, Yovie Widianto & Arsy, Fariz RM, Abdul & The Coffee Theory and Monita Tahalea. On the third day of August 19, Boyzone was the main performer. For Indonesian musicians appear Glenn Fredly, Jikustik, Barasuara, Gigi, Yura Yunita. Sierra Sutedja and Stars and Rabbit.
Source:
https://qubicle.id/story/prambanan-jazz-2018-hadirkan-boyzone-dan-diana-krall
https://www.pointers.id/event/detail/prambanan-jazz-2018