Yogyakarta to host International Council of Women General Assembly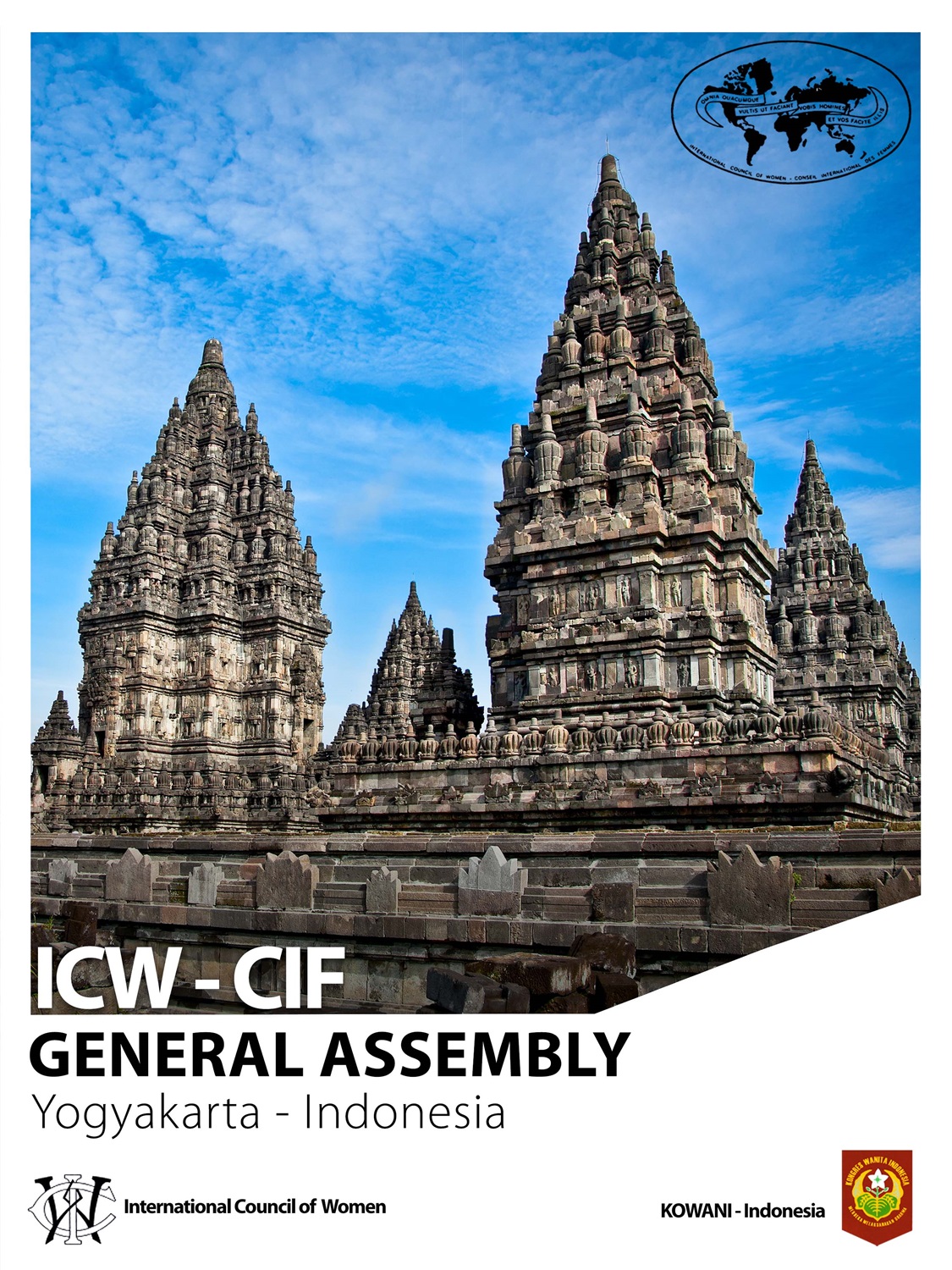 Indonesia will host the 35th General Assembly of the International Council of Women (ICW)-CIF in Yogyakarta from September 12 to 19, 2018.
"It is a privilege and an honor for Indonesia to host the ICW-CIF Congress for the first time," the Secretary General of the Indonesian Women Congress (Kowani), Titien Pamudjie, said in a press conference.
President Joko Widodo is expected to open the congress at the Grand Inna Malioboro Hotel. Other activities will be held at the Village Economy Hall (Balkondes) in the vicinity of the Borobudur Temple in Magelang, Central Java.
Titien said she expects the event will bring 200 delegates from 80 countries, as well as 1,000 representatives from Indonesian women`s organizations, ambassadors from friendly countries, and a number of cabinet ministers.
Yogyakarta was chosen as the venue of the international event because it was the first Indonesian city to host National Women Congress, she said.
Yogyakarta also has a variety of tourist attractions which could inspire the global community, particularly women, to have more interest in Indonesia, she added.
"The ICW originally chose Bali because they know Indonesia from Bali," Titien pointed out. "But we want to promote tourism in Yogyakarta and show off the culture of the women in Yogyakarta."
The event will be an opportunity for participants to discuss ways to empower women, particularly in the economic sector, and will also highlight the issue of human trafficking, Titien said.
A new ICW president will also be elected at the Congress to replace Jung Sook Kim of South Korea, who has held the post since 2015, she added.
The chief of the organizing committee event, Gatot Subagio, said a national meeting with the theme, "90 years of Indonesian women`s struggle to become genuine mothers to create a glorious Indonesia" will precede the international event.
Source:
https://en.antaranews.com/news/116621/yogyakarta-to-host-international-council-of-women-general-assembly