Borobudur will Receive Funding from The World Bank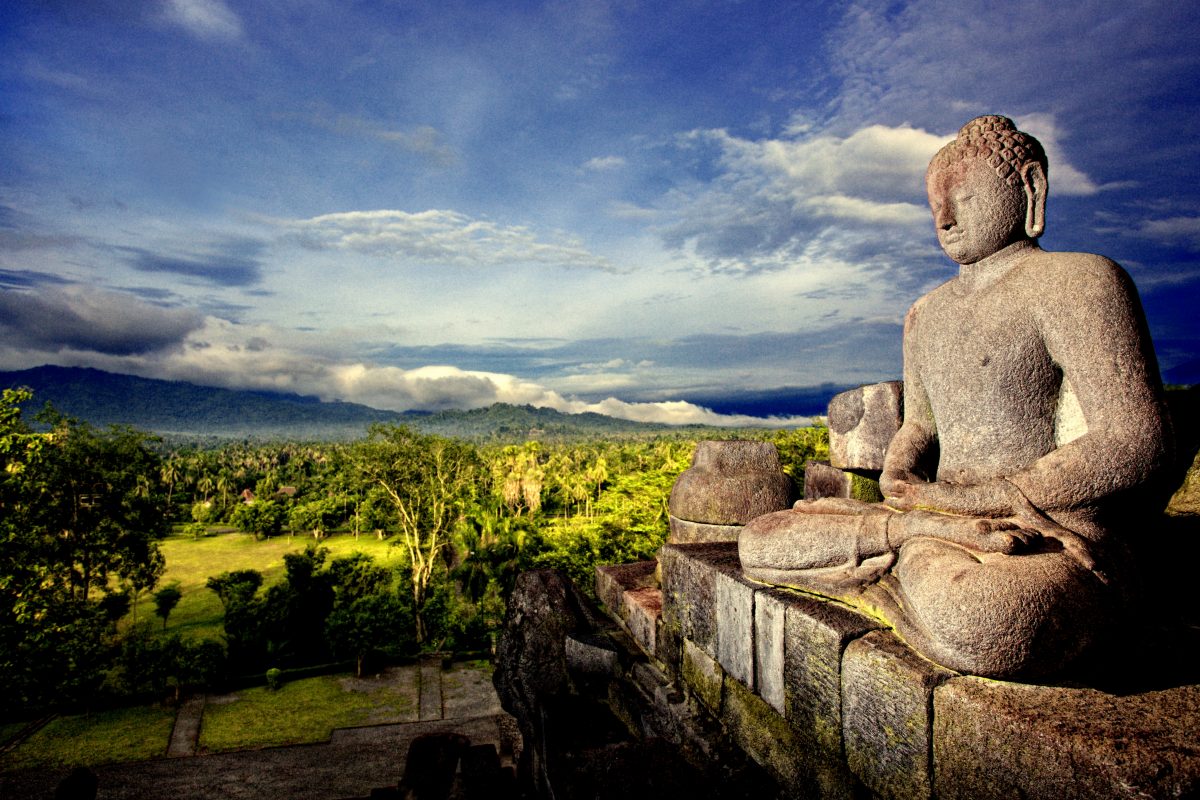 Borobudur will be one of the ten recipient of World Bank aid for Indonesian tourist destination. Three out of ten aid recipient will be prioritized because of manpower shortage, those tourist destinations are Borobudur, Lake Toba, and Mandalika. The aid fund will be used for building infrastructure like airport, roads, and river management. The fund will be available in July 2017.
For Borobudur, the fund will be used for the new Kulonprogo airport, Yogyakarta. The existing Adisutjipto airport is considered overloaded.
Source: http://jateng.merdeka.com/wisata/borobudur-bakal-dapat-kucuran-dana-dari-bank-dunia-170209f.html